Art lovers
Museums in Seville
Seville has amassed artistic riches over the centuries, with Moorish, Tartessian, Visigoth and Romanesque civilisations enriching this city with cultural and architectural wealth. Visigoth, Moorish and Hispano-Roman remains are exhibited at the Archaeological Museum (Museo Arqueológico), where visitors are taken on a journey from prehistory to Roman times.
The same building, a Renaissance-style palace designed by the architect Aníbal González and found in Plaza de América at the southern tip of the Parque de María Luisa, is home to the Museum of Popular Arts and Traditions (Museo de Costumbres y Artes Populares), which showcases a range of collections of major anthropological and ethnographic interest.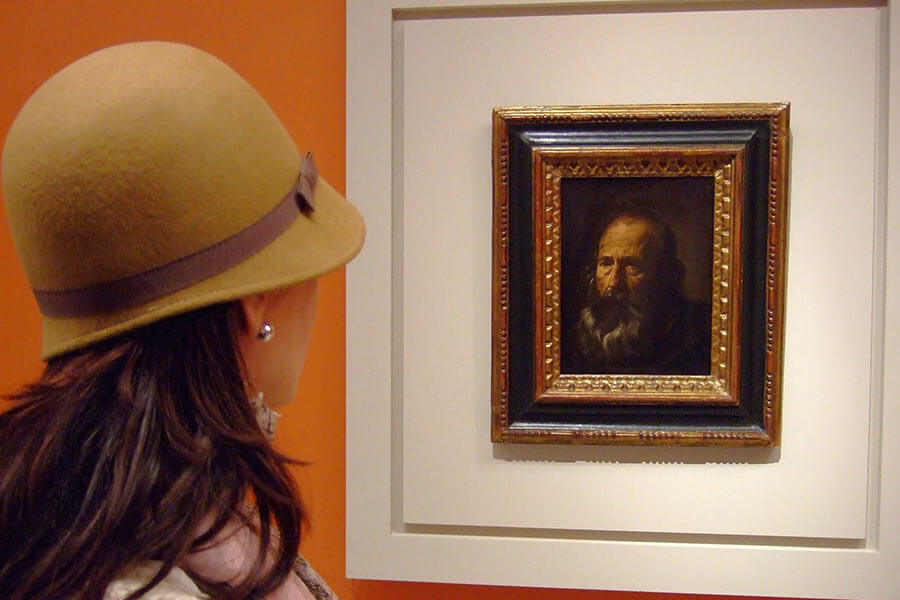 Museum of Fine Arts (Museo de Bellas Artes)
The Museum of Fine Arts is located in the Plaza del Museo in a building that once belonged to the former Convent of La Merced Calzada. It's considered the second most important art gallery in the whole of Spain. The museum includes masterpieces by Velázquez, Zurbarán and Murillo, as well as magnificent collections of Flemish, Italian, Dutch and Spanish paintings, both medieval and contemporary. This is a must-visit during your stay in Seville.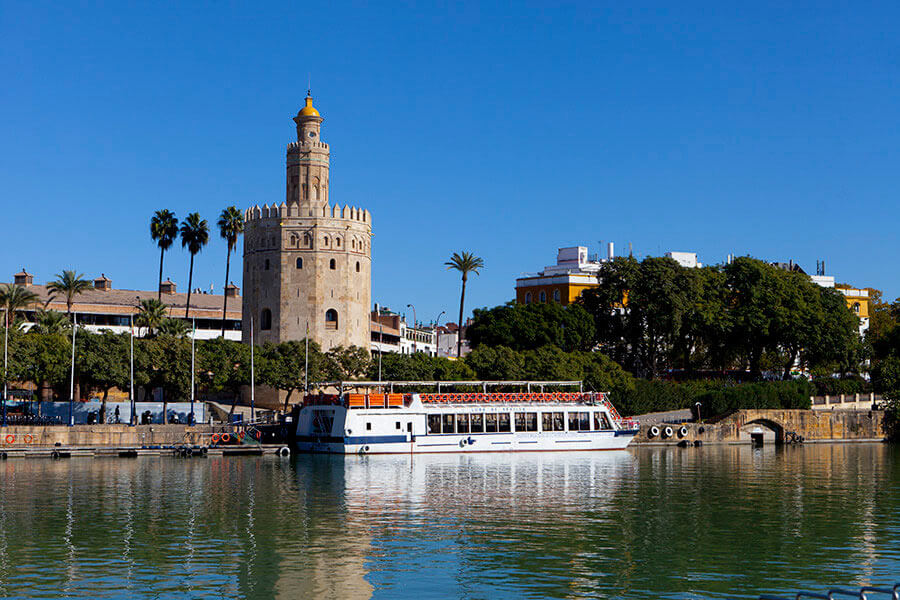 Naval Museum (Museo Naval)
Another must-see is the Naval Museum, not just because it displays models, engravings, navigation instruments, marine charts and historical curiosities, but also because it's located inside the famous Golden Tower (Torre del Oro), built in the 13th century by the last Almohad governor of Seville, Abu-l-Ul. Designed as a defensive tower, it prevented the city from invasion by means of a huge iron chain that spanned the river. Interestingly, it owes its name to the gilded azulejos that originally decorated the tower.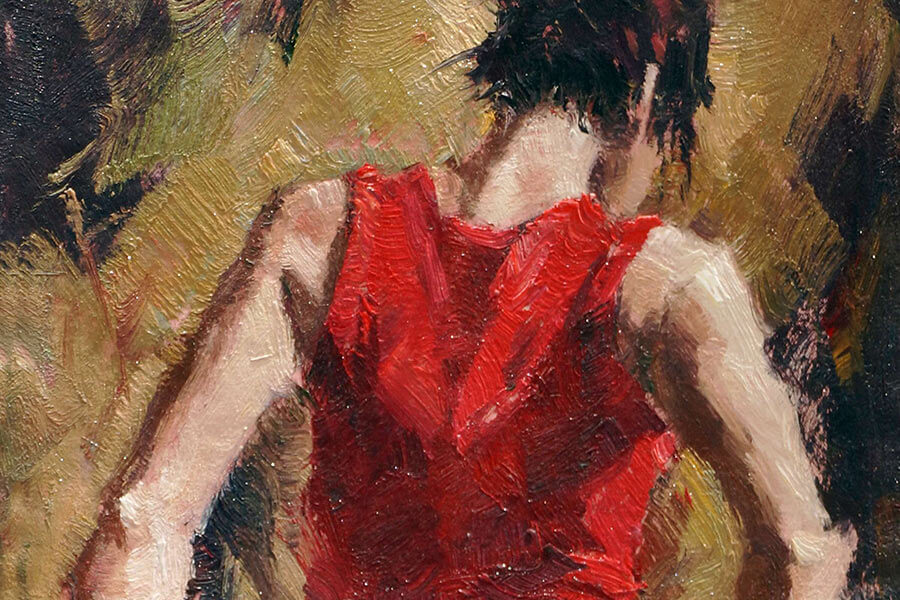 Other museums
Other fascinating attractions are the Bullfighting Museum (Museo Taurino), located in Seville's main bullring known as the Real Maestranza de Caballería; the Carriage Museum (Museo de Carruajes), where you can see a detailed collection of horse-drawn vehicles; and the Flamenco Museum (Museo del Flamenco), where you'll learn about the secrets to this magical world. This is the perfect place to understand more about this captivating dance and its deep roots in Andalusian culture.