Restaurants in Seville
Tapas in the city
Bars and restaurants play a key role in Seville's tourism industry. The architectural, cultural and natural treasures of Seville are perfectly complemented by a fourth treasure, hailed the best invention in the world: the tapa.
Going out for tapas in Seville is a deeply-ingrained part of the culture here, with so many fantastic bars and restaurants in the city that it's nigh on impossible to create a list of the best places to eat. But we'd like to give you a few for starters…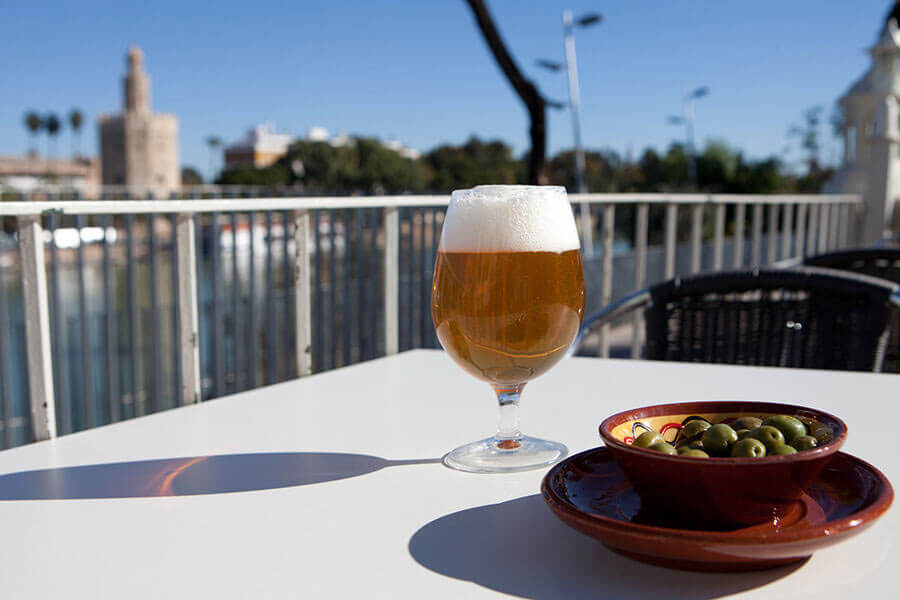 Typical restaurants
Let's start with the oldest restaurant in Seville, El Rinconcillo, an essential visit thanks to its tradition and quality. Generations of the same family, celebrities and musicians all flock here to savour some of the best tapas in town. If you're looking to hold a business meeting or a family meal in elegant surroundings, two great options are El Espigón, with its nautical theme, and La Montanera, over the river in the Triana district, which is great for surf-and-turf dishes.
Regional specialities are very well represented at restaurants such as Becerra, with a meticulously-designed menu, or El Caserío, a wonderful place with a very family atmosphere. Meanwhile, in the heart of the Arenal neighbourhood, the flavours of La Toscana delight diners with homemade pasta and gnocchi recipes and exquisite steaks.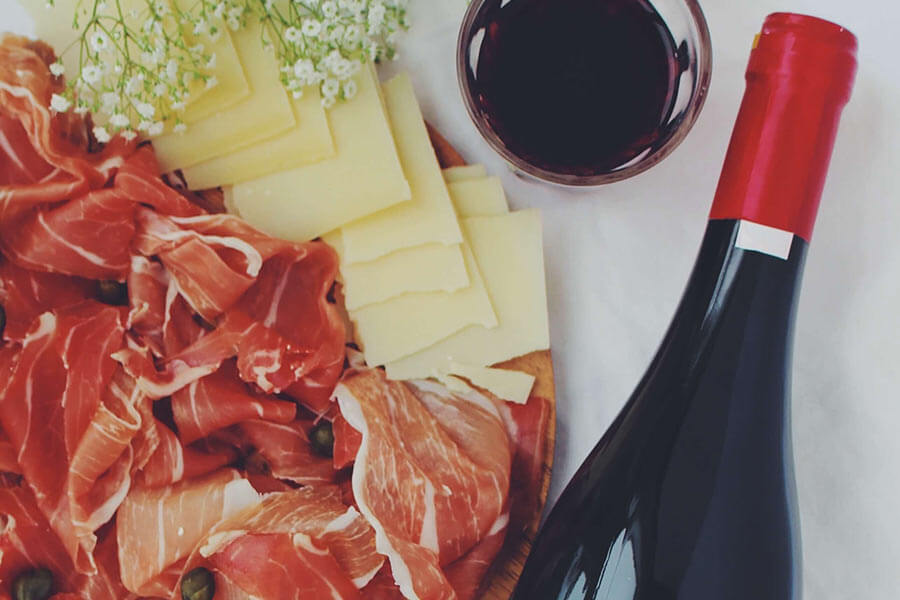 Bars and tapas
To enjoy the city like a true local, one activity stands tall above all others, el tapeo (going for tapas). Just a stone's throw from our hotel in the Santa Cruz neighbourhood are Casa Román and Modesto, two tapas bars serving excellent dishes and where acorn-fed Iberian ham plays a key role.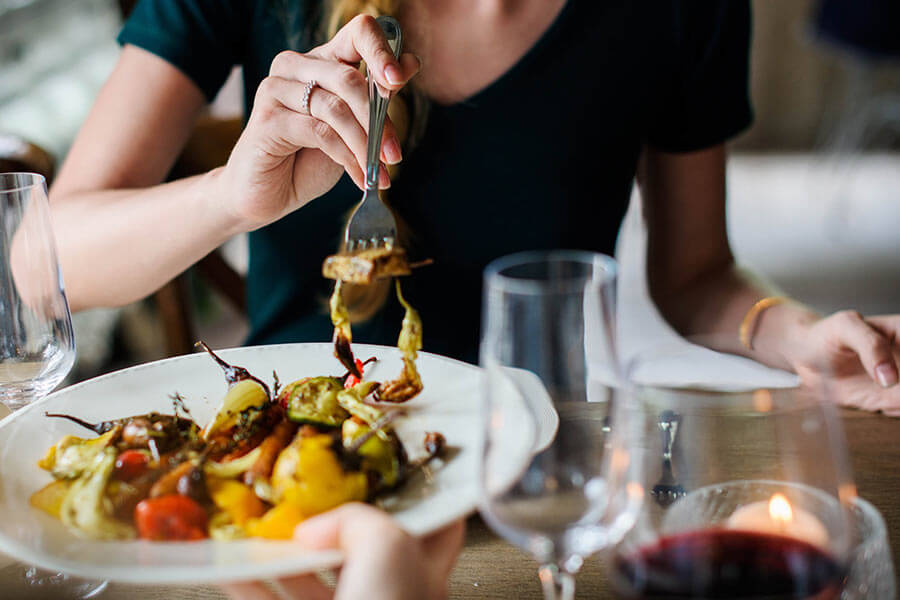 Dining in central Seville
In the heart of Seville, we recommend the authentic Casa Morales, with a stunning interior that will whisk you back a few years in time. And the Valdepeñas red wine that accompanies its tapas is simply outstanding. La Popular and the incomparable Flor del Toranzo, formerly a grocery store, are both widely renowned for their extraordinary cold cuts, canned goods and rustic sandwiches.
Meanwhile, Bodeguita Romero serves traditional Andalusian fare made with heaps of love; Bar Donald pulls in people from far and wide for its outstanding ensaladilla rusa; and Casa Ovidio has probably the best croquettes in the whole world.