Services at Hotel Fernando III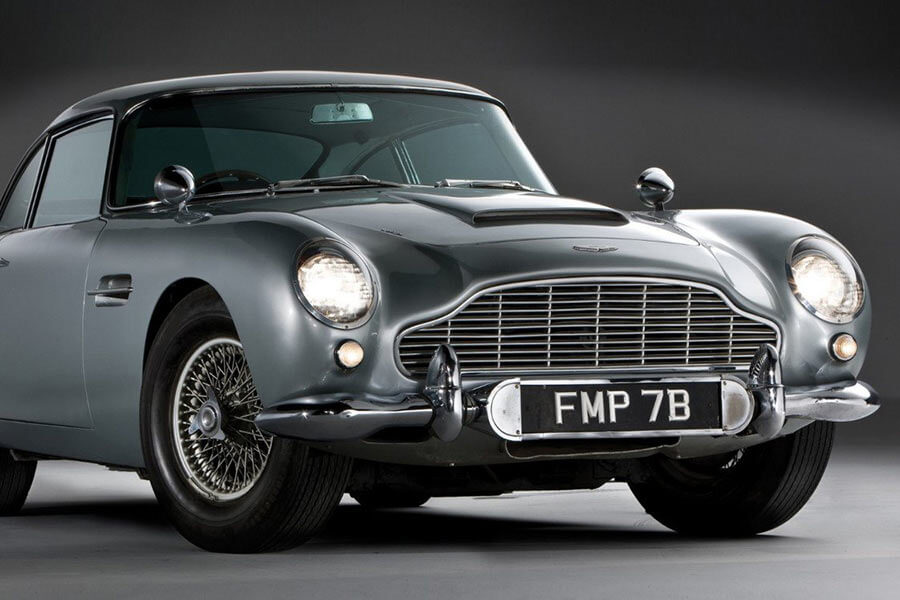 Free parking
Staying in the heart of Seville and not having to worry about where to park is a true pleasure. Enjoy parking in the centre of Seville with our exclusive valet service. You won't need to do anything, just leave it all in our capable hands.

Terrace with pool
Unwind on our terrace with pool, where you'll get to admire the very best views of Seville. You can also have a light bite or a meal surrounded by gardens and served by our ever-attentive team.
Pool with views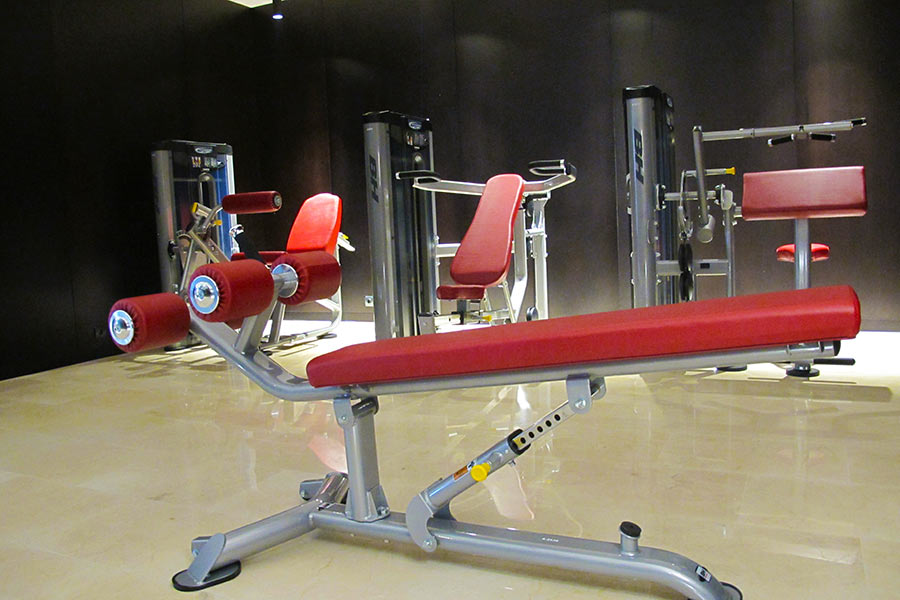 Gym
Our gym, reserved exclusively for guests over the age of 18, offers 2 rooms with all the necessary equipment and machines for bodybuilding and cardiovascular training. It is open from 9am to 8pm.
Gym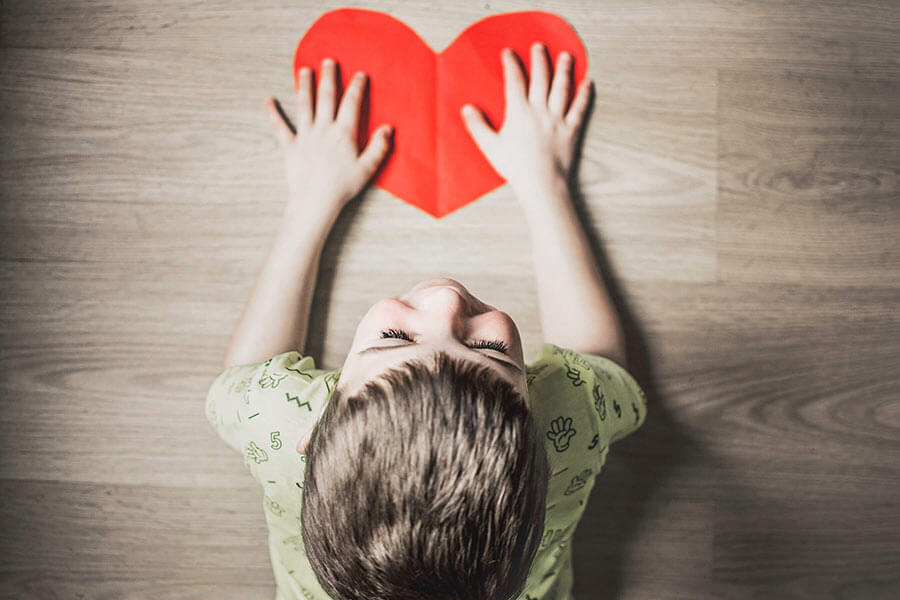 Travelling as a family
Younger guests are also welcome at our hotel (with a special little something for them upon arrival) and at our restaurant (with special menus designed for them).
Take advantage of our family rates and if you need anything else, please feel free to ask us and we'll deal with it as quickly as possible.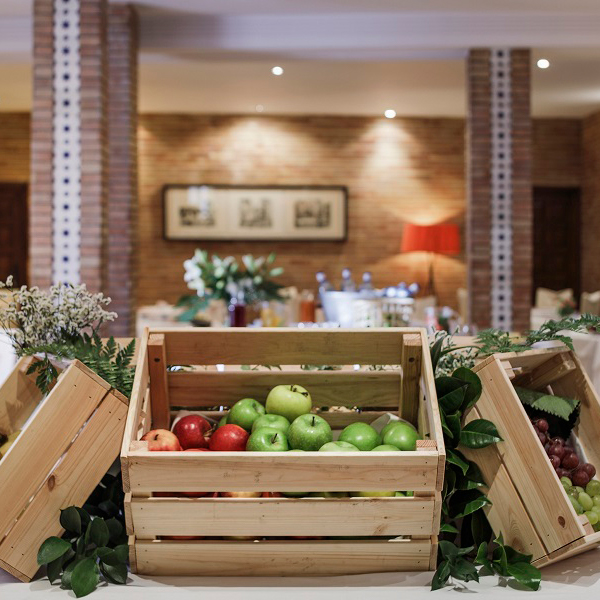 Breakfast
The Hotel Fernando III serves a delicious breakfast buffet with a wide variety of quality products and everything you'll need to kick-start your day as you wish. Sit back and enjoy our buffet and if you need anything else, please feel free to ask us and we'll serve you it as quickly as possible. If you need to get up early or check out before the buffet opens, ask at reception about our special early-riser breakfast.
Room service
Our mission is to make you feel truly at home. That's why you can choose anything to eat from our varied menu between 7.00 am and 11.00 pm every day of the week and have it served directly to you in your room. Wake up and enjoy a continental, à la carte or Spanish breakfast in bed… you choose!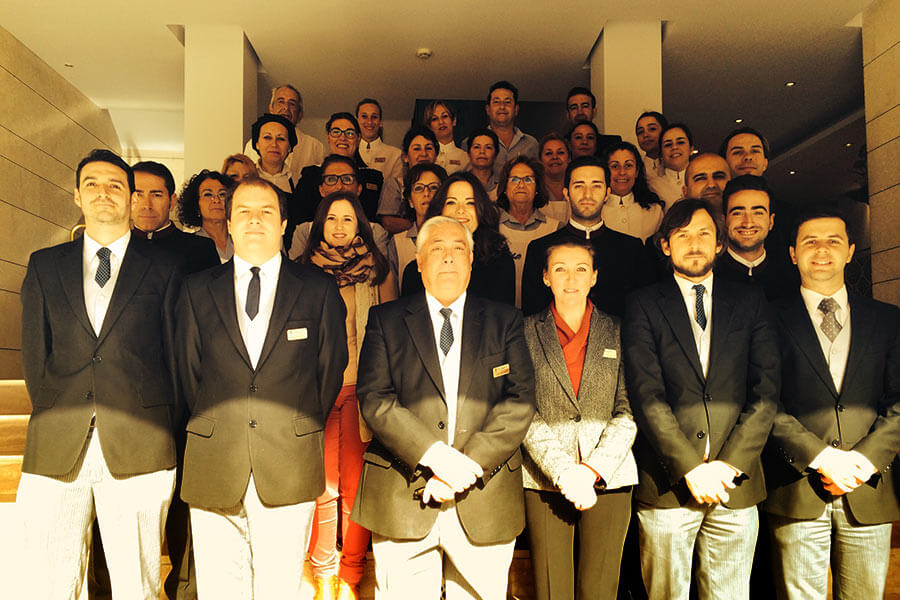 Staff
The reception staff are always here to tell you about the best restaurants, attractions, exhibitions or shops in Seville. Our sole motivation is a genuine desire to cater for your needs.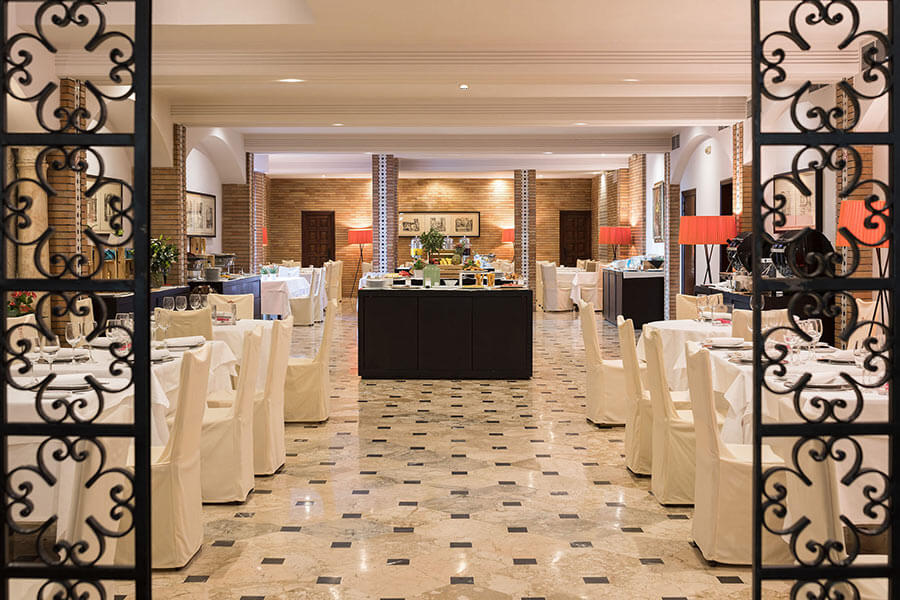 Restaurant
Restaurant in the heart of Santa Cruz with a varied menu to seduce you with Andalusian cuisine in all its splendour. Our in-house chef will create dishes for you using high-quality and locally-sourced ingredients.
Dining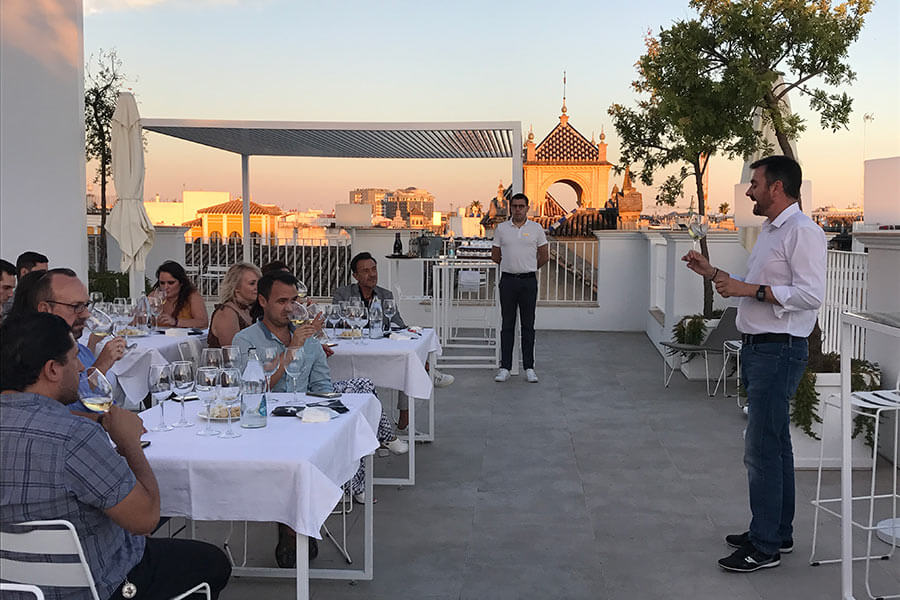 Events
You can celebrate any type of event in the heart of Seville thanks to the rooms available at Hotel Fernando III. Perfectly equipped for your family celebration or business meeting to be a roaring success.
Meetings and events