Safe Stay Hotel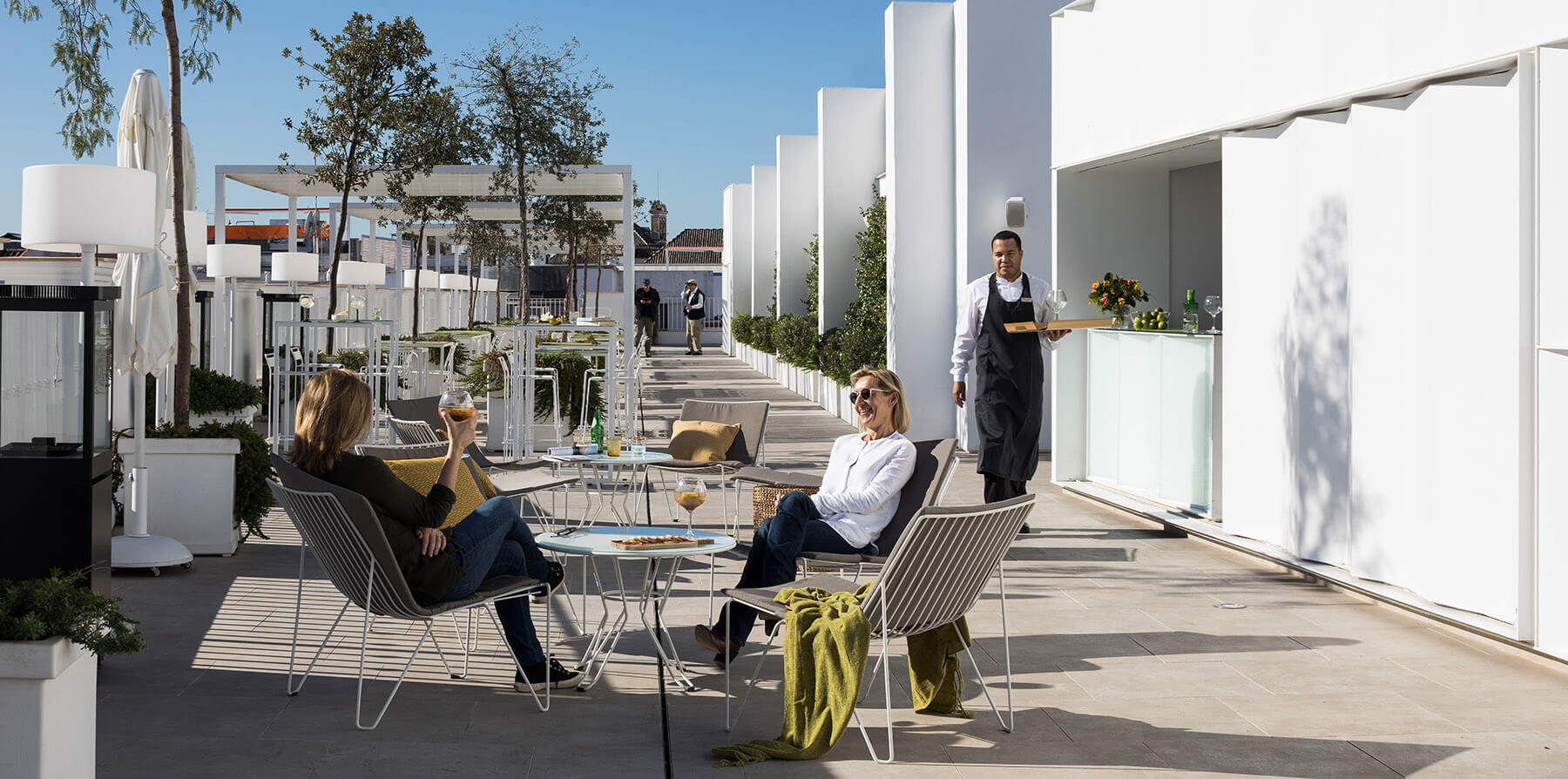 Welcome
We want to
see you!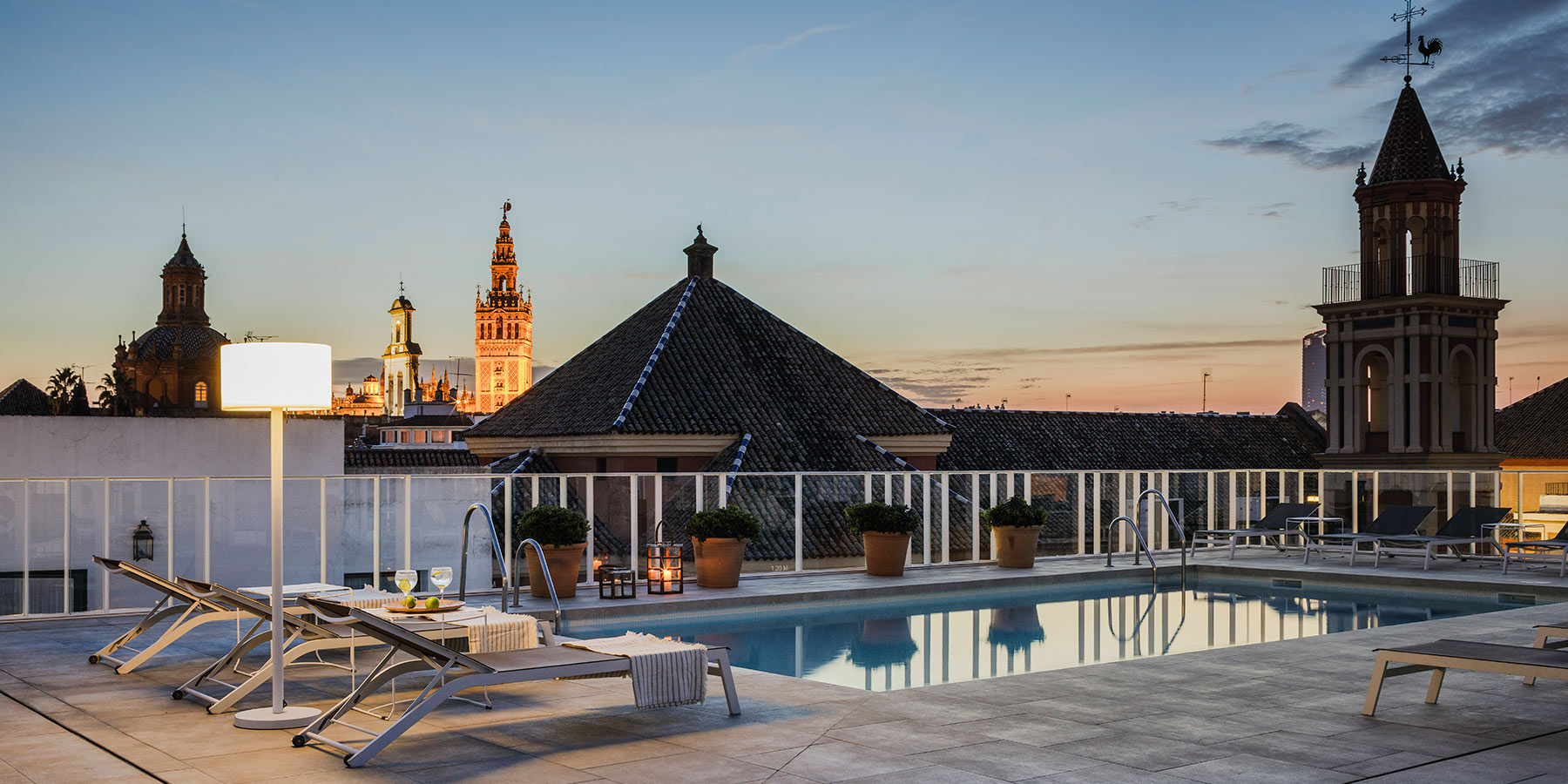 Privileged
Stone's throw from
Cathedral and Giralda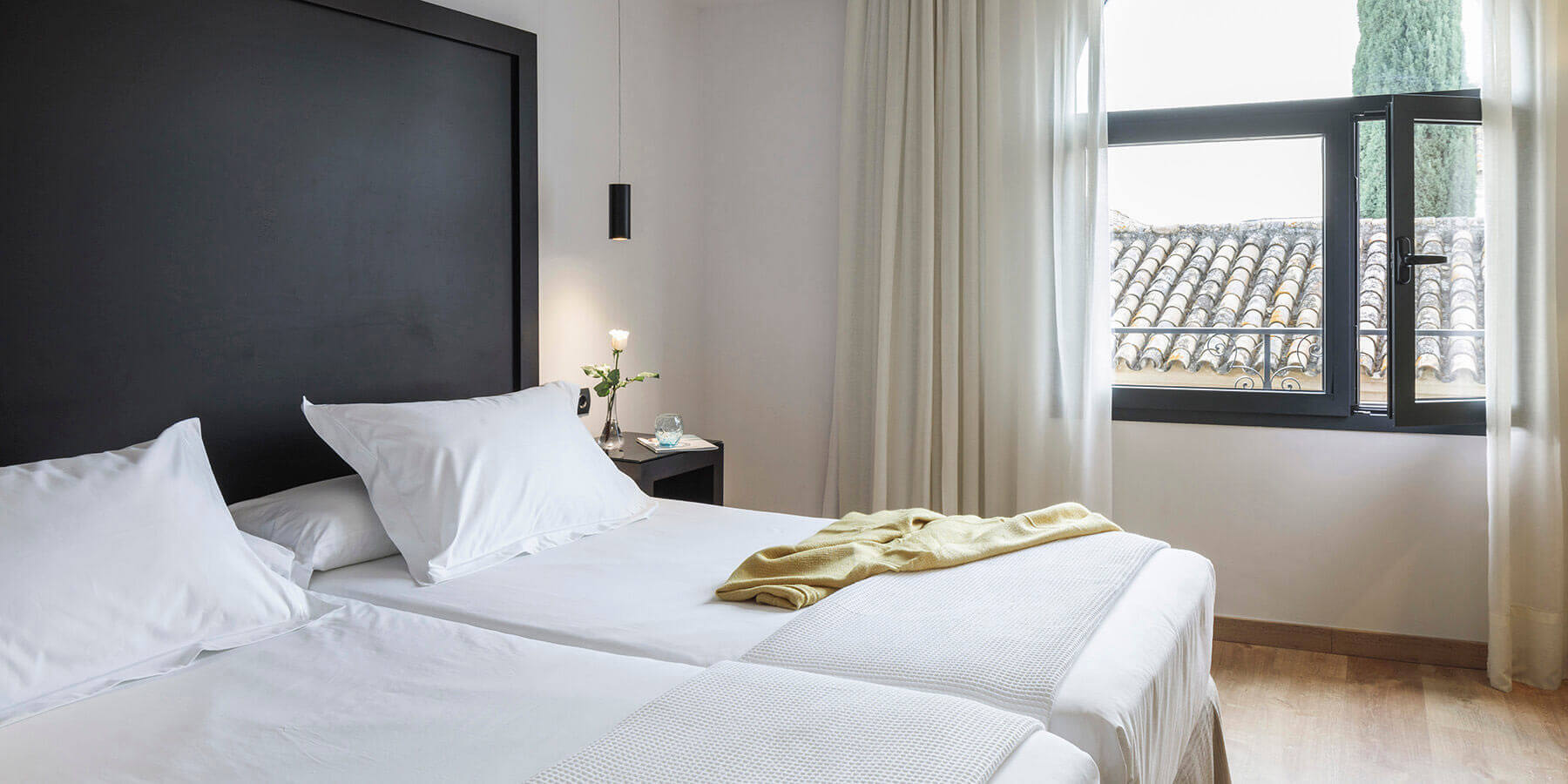 Peace and quiet
Comfortable and elegant
rooms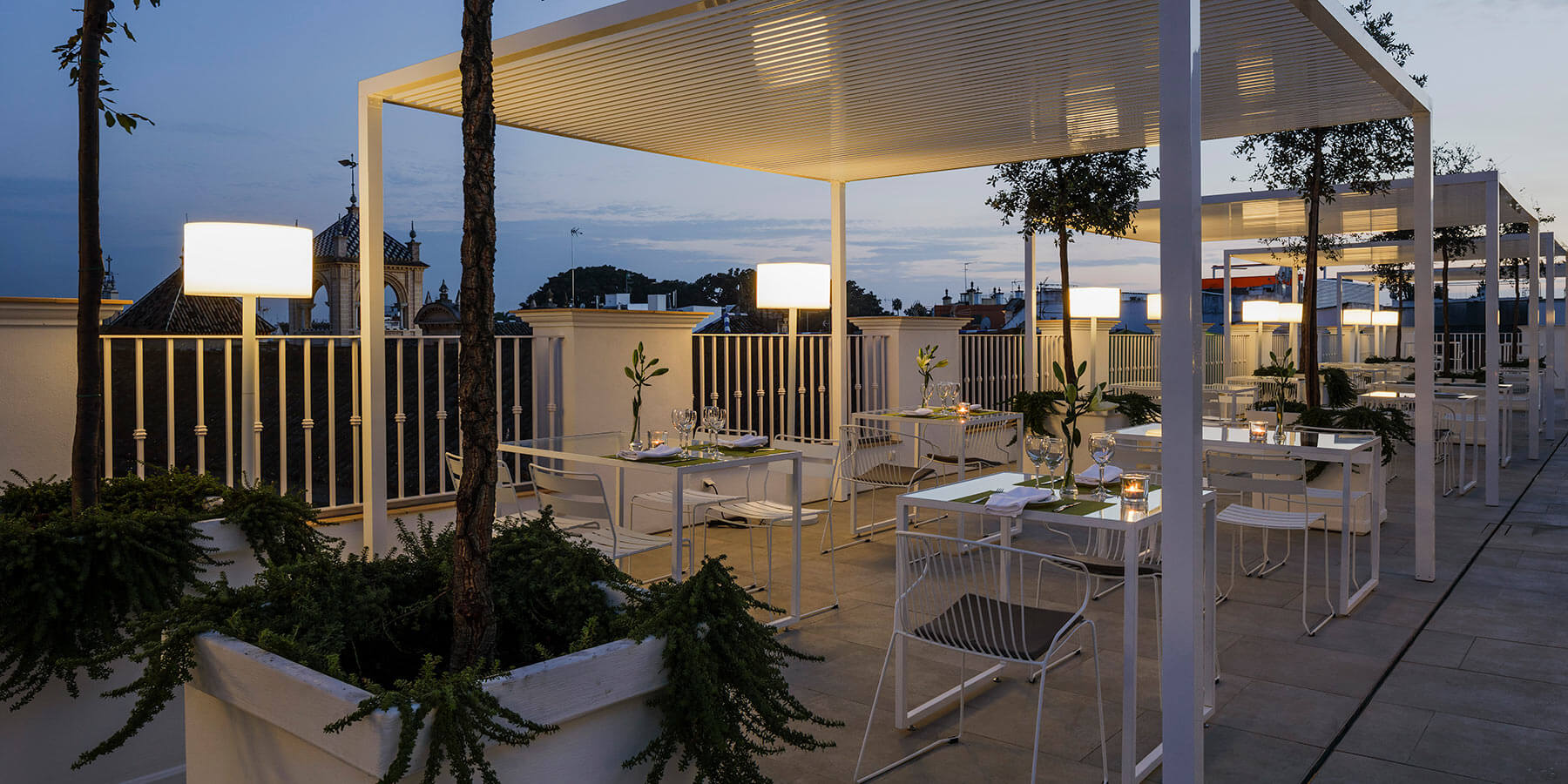 Unique spaces
Privileged position
under the Seville sky
Hotel Fernando III
Right in the heart of historic Seville, in the iconic neighbourhood of Santa Cruz. Thanks to its privileged location a stone's throw from the Cathedral, the Giralda, the city's most famous landmarks and all the entertainment and shopping areas, this hotel will let you savour the city as never before. A classic and distinguished hotel in the heart of Seville, with all the home comforts and a team dedicated entirely to your well-being.
"Fabulous hotel and staff. Stayed there recently and will definitely be going back"Tina Fowley, November 2018, Facebook.
"Wonderful place and very friendly. It's a great hotel, with champagne at breakfast and everything you could ever want. There's also a lovely rooftop terrace. The staff are very friendly and helpful. We had a great time and I'd definitely recommend it".Ineke K. Tripadvisor.